We've known Sue and Dwight for a long time, so it only made sense to use RU4 when we were selling our house. The service, the Love and care that they put in to every client and purchase/sell is phenomenal. Every single employee and realtor apart of RU4 is just as amazing and helpful. I would recommend RU4 to anyone!
by Blake Abernathy
Sue is is very knowledgeable in the realty market. She did a fantastic job finding me a house that fit exactly what I anted and was a great help in finding a good buyer for another house. Just a fantastic christian lady who really cares about her customers!
by Al Newell
RU4 made selling our home so easy and stress-free. It was very important to us that our transaction would be God-honoring and there was no doubt from the very beginning that His hands were in everything.
by Marcus Jones
RU4 is THE BEST !! When we thought we had no hope of buying a new home, they showed us how!!! Sold our home in less than 24 hours and got us in our new one with NO out of pocket! They are HONEST, and amazing people!! I will NEVER use anyone else but Dwight and Sue JOY!!!
by Ashley Tumlin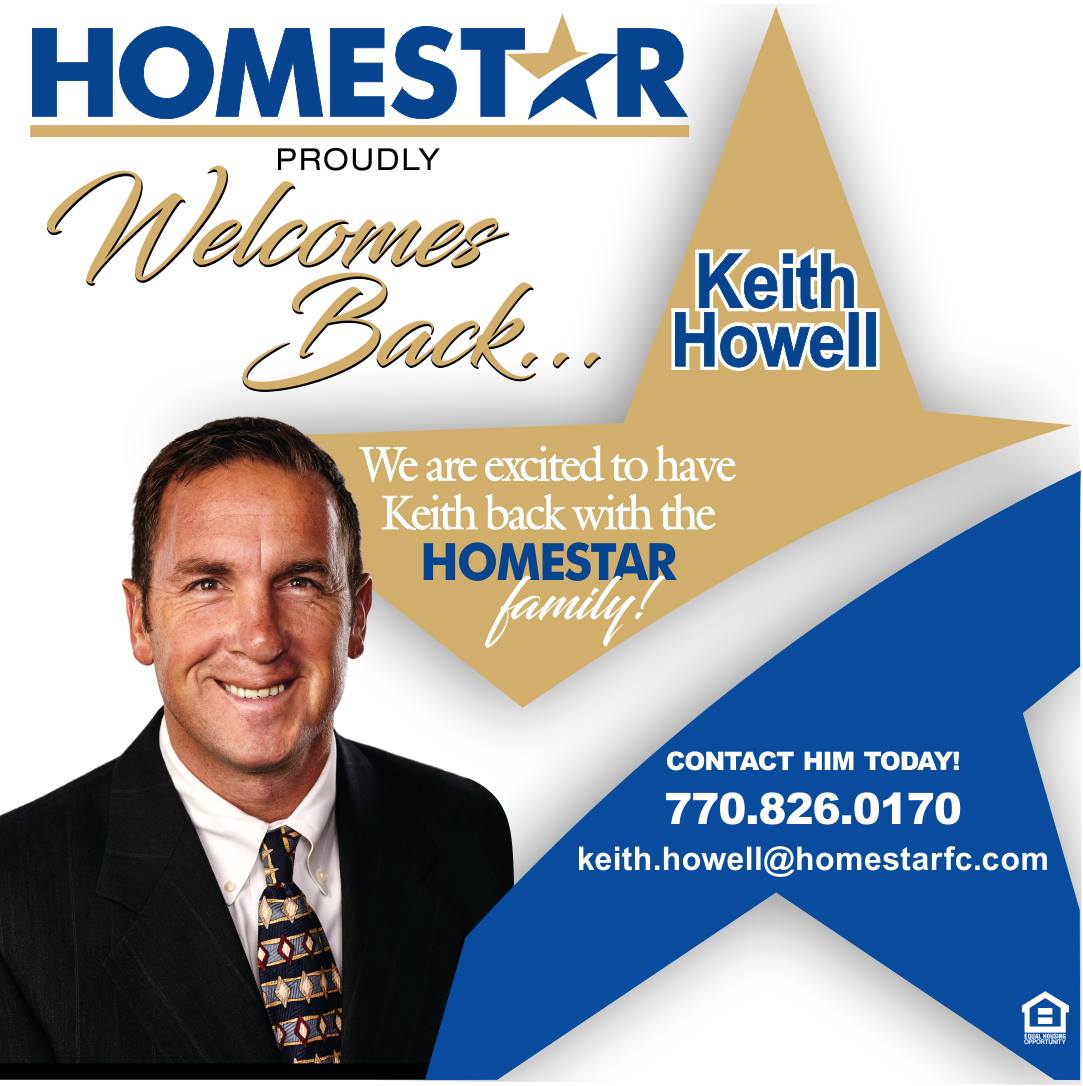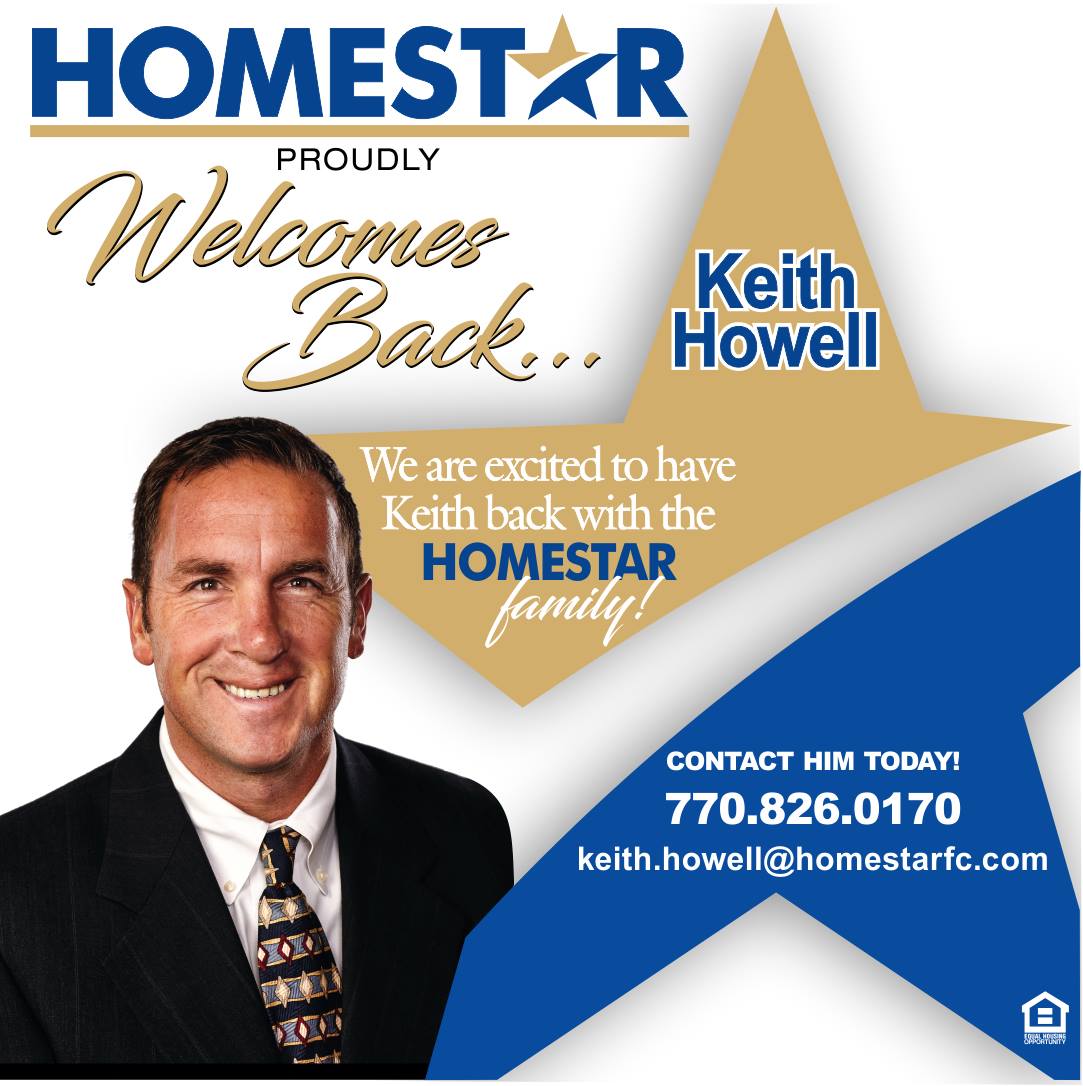 Keith Howell
NMLS# 70864
Direct: 6783945001
249 W. Shadburn Ave