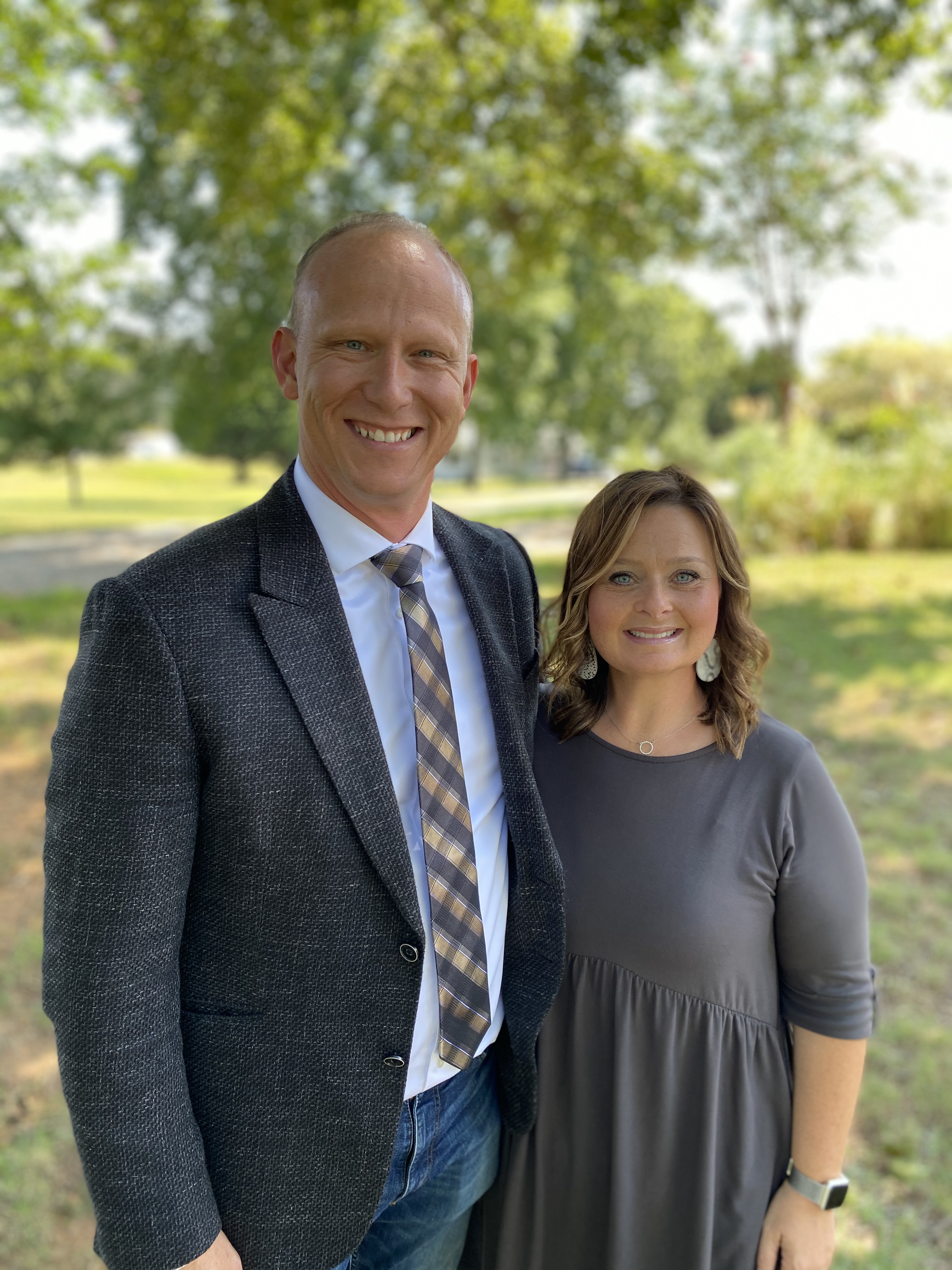 RU4 Homes Team is an award-winning business founded by Dwight and Sue Joy on Christian principles and is focused on serving their clients with a servant-like approach to real estate. Their success is attributed to always putting their clients needs first, above all else. This is why families in North Georgia call RU4 Homes Team when it's time to make a move. Many teams claim to put their client's needs above their own, but RU4 Homes takes it even farther by actually "putting their money where their mouth is" with several Exclusive GUARANTEE Programs designed to take the risk out of selling or buying a home. The team is passionate about doing the right thing and making each client feel as if they are the only client. With each home bought or sold, lives are being saved through the Nepal Water Project! A minimum of 15 water filters are donated out of the real estate to commission to be distributed to families in desperate need. To date, our team has distributed over 3400 water filters, impacting more than 15,000 individuals - all through home sales!
Our Guarantees:
YOUR HOME SOLD GUARANTEED, OR WE'LL BUY IT!
Programs Exclusive to RU4 Homes Team:
Avoid the Hassle of Traditional Home Selling: CASH OFFER IN 24 HOURS
Find Houses For Sale That Aren't Available Online (Investor & Real Estate Insider Access):HOME HUNTER SERVICE
HOT NEW HOMES FOR SALE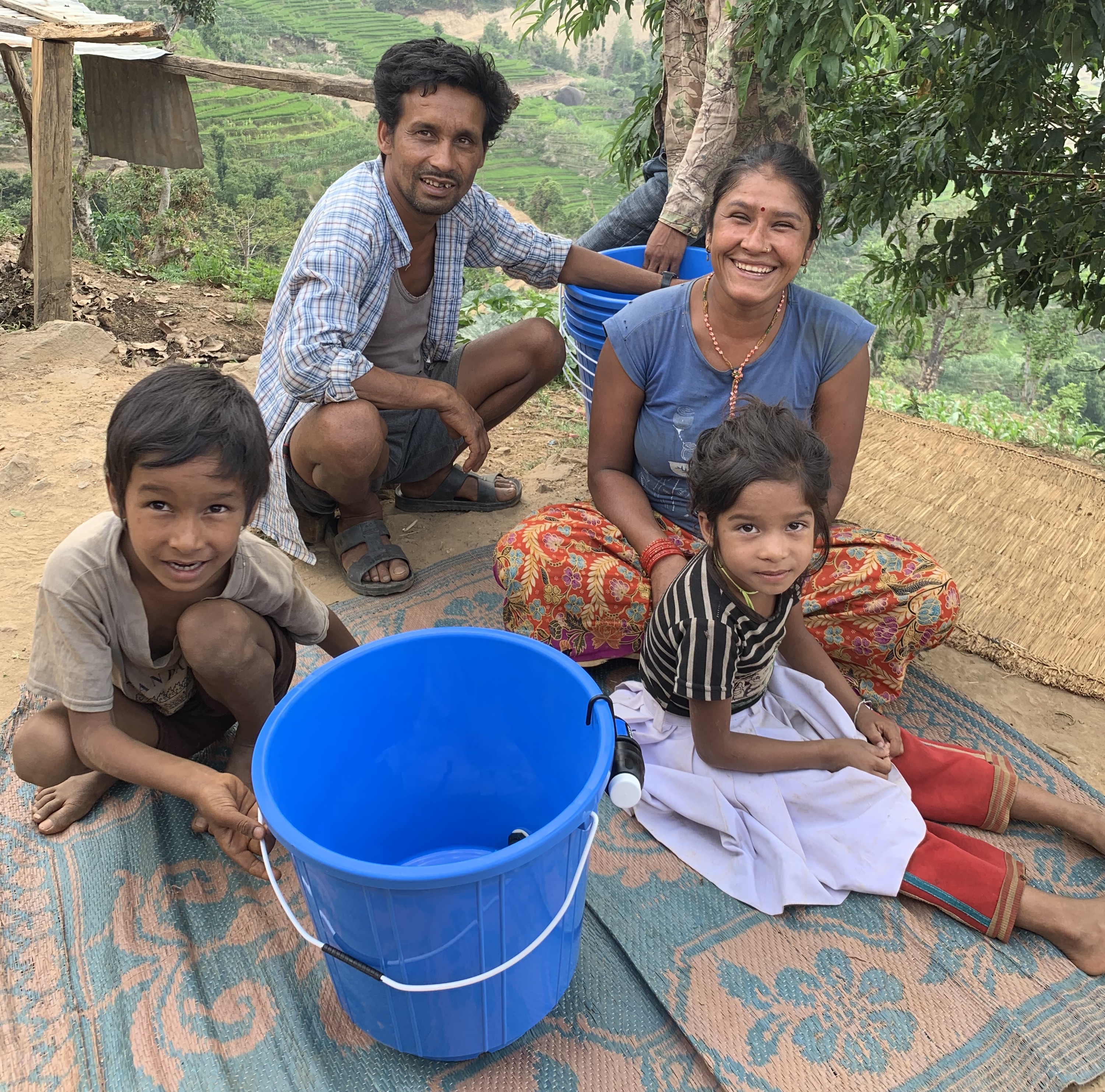 With your help, we are CHANGING LIVES GLOBALLY! RU4 Homes partners with the ministry of RU4 People to fund the Nepal Water Project. Together, we are on a mission to distribute 15,000 water filters to families in desperate need.
Learn more about RU4 People and the Nepal Water Project at www.ru4people.com.
We've known Sue and Dwight for a long time, so it only made sense to use RU4 when we were selling our house. The service, the Love and care that they put in to every client and purchase/sell is phenomenal. Every single employee and realtor apart of RU4 is just as amazing and helpful. I would recommend RU4 to anyone!
by Blake A.
Sue is is very knowledgeable in the realty market. She did a fantastic job finding me a house that fit exactly what I anted and was a great help in finding a good buyer for another house. Just a fantastic christian lady who really cares about her customers!
by Al N.
RU4 made selling our home so easy and stress-free. It was very important to us that our transaction would be God-honoring and there was no doubt from the very beginning that His hands were in everything.
by Marcus J.
RU4 is THE BEST !! When we thought we had no hope of buying a new home, they showed us how!!! Sold our home in less than 24 hours and got us in our new one with NO out of pocket! They are HONEST, and amazing people!! I will NEVER use anyone else but Dwight and Sue JOY!!!
by Ashley T.
Dwight and Sue are very knowledgeable, helpful, and encouraging. They listened to our needs and wants and stuck to showing us those houses. It was always comforting knowing they were praying for us and for discernment through the process! Thank you!
by Anonymous
Sue and Dwight go above and beyond to help their clients find the perfect home!
by LeAnn O.
RU4 Homes Group are Uh-Mazing! Kind, honest, easy to work with and soooo very helpful! I will never use another realtor group. We need more businesses with their type of character and integrity in this world. Try them! You won't be disappointed!
by Jessica S.
RU4 Homes Group were a pleasure to work with. Great, Godly team that helped me find a house quickly and close a deal quickly. First time homebuyer. Will definitely use Dwight, Mark, and the team again for all my future real estate needs!
by Brandon W.
Ru4 Homes is the best! 100% hands down! We interviewed 3 different agencies before making our decision on who we wanted to list our home. Ru4 Homes was the third agency that we met with. Ru4 Homes was the third agency we met with. My husband and I both knew after going over all they do for you and for the people of Nepal, this is who we wanted to list our home. The ball started moving the next day! The communication is outstanding! Anytime we had a question they were very fast with a response. I wish I could give them more than 5 stars. I promise you won't be disappointed!
by Katy B.
My wife and I experience with RU4 Homes Group has been extraordinary. RU4 are a group of professionals that cater to their clients.
by Jorge G.
RU4 Homes is a great group to work with!!! I have know Dwight and Sue for several years now and know them to be very honest and trustworthy people. They made the selling of my land in northeast Georgia painless and fast. The group is very knowledgeable about the real estate market and got me a great price on my land. The biggest difference I notice from RU4 Homes and the last realtor I used, was that I was able to do a lot of things paperless, like signing contracts. It was a big pain at my last realtor to print things out, fill it out, and fax it back to the realtor's office. They made the paperwork painless with their online platform. I would highly recommend Dwight and Sue to list and sell your property. I know that I will be using them for any future real estate needs!!!
by Rusty V.
If u want a home group to make buying or selling as stress free as possible. This is your place. Not only are the people knowledgeable of the homes in the area but u are providing water filters and more importantly living water and eternal ripples for many families in Nepal and here with ur sell and purchase. Amazing experience and an amazing team of people!
by Ashley M.
Dwight and Sue were clients of mine who quickly became my favorite realtors. As their business has grown, I have been introduced to their growing team and Romana has quickly become one of my favorite people. She has been a wonderful guide through this last home buying experience and as of next week my little family hopes to be in their "forever home". Thanks for loving Jesus and loving my family Ru4H. We appreciate you guys!
by Jennifer M.
Mark was helpful and knew/had lots of information. Helped with getting online in order to complete paperwork. Mark was not a pushy realtor. Had a realtor previously who was pushing us at each house (2) that we saw.
by Roberta G.
Having known Dwight and Sue for years, there was no question regarding their integrity; RU4 Homes was the obvious choice when we made the decision to sell. Dwight saved us time and money by steering us away from making unnecessary updates; pointing out what should be done in order to maximize our return. Our home sold the day of our open house, and for more than our asking price! And Kristi was so patient as we pursued the purchase of our dream-home. She explained each step of the buying process as we went along, and was always looking out for us. The best part of our experience is knowing that RU4 Homes gives back in a way that not only helps people today, but impacts all of eternity. Thank you, RU4 Homes, for blessing our family!
by Donna F.
Silo Home Loans Powered by Nexa Mortgage
NMLS# 2423749
Direct: 678-897-4486
4825 Oliver Rd, Flowery Branch, GA 30542
Silo Home Loans powered by Nexa Mortgage is a trusted partner of our team! Offering more options than most typical lenders and consistently securing the lowest rates for our clients are just a few of the many reasons why we love them! The Silo Home Loans Team even shares our mission of changing lives. They are committed to serving those in need and have pledged to donate a portion of their income to the ministry of RU4 People too!